Raptor Migration counts of Autumn 2017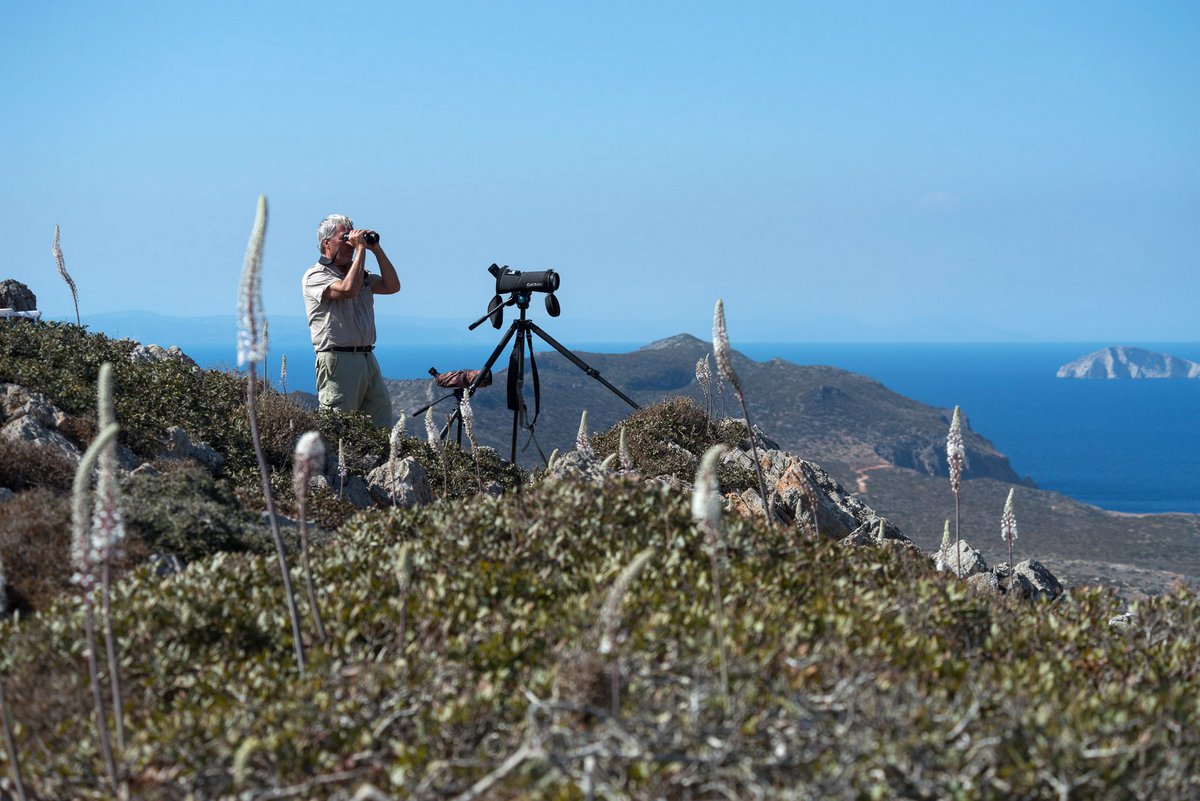 Keen bird watchers and bird enthusiast are welcome to join us for the Autumn 2017 Raptor Migration counts at ABO.
The bird ringing campaign will take place from the 12th of August until the 30th of September.
The evaluation of the applications has now started!
To fill in an online application click here: application
Information about the accommodation, the volunteers' tasks, how to get there, and other frequently asked questions can be found here: FAQ
Posted: June 21st, 2017 under Raptor Migration Monitoring, Volunteering.
Comments: 5
Comments